Title of Film:
The Wind and the Whimpering
Country of Production:
United Kingdom
Date of Completion:
July 2021
Shooting Format:
Arri 2k, 2048x1080
One-liner

An episode of lunacy with its feet in the mud of English fantasticalism.      
Synopsis
Toad

(Arlo Carter)

 is a humanoid amphibian who lives on the marsh with his Uncle Newt

(William Wolfe Hogan)

. By day he sifts for gold, up to his knees in the water and reeds. Each evening he returns to their cabin to enjoy the bowl of mush that Newt has lovingly prepared for supper. Despite their familial routine, Toad and his uncle are far from comfortable. The monotony of his work has dried out Toad's taste for home comforts and he thirsts for an escape from the malaise. After being lured to a nest of blue heron eggs by Mister Weasel

(Paul Brodie)

, Toad is startled by his impulse to gobble them up and an absurd investigation of reality ensues as he attempts to understand his place and purpose on the marsh. Fearing the imminent descent from gentlemen to beast, Toad and his uncle must learn to reconcile their existence lest they be lost in the mud for good.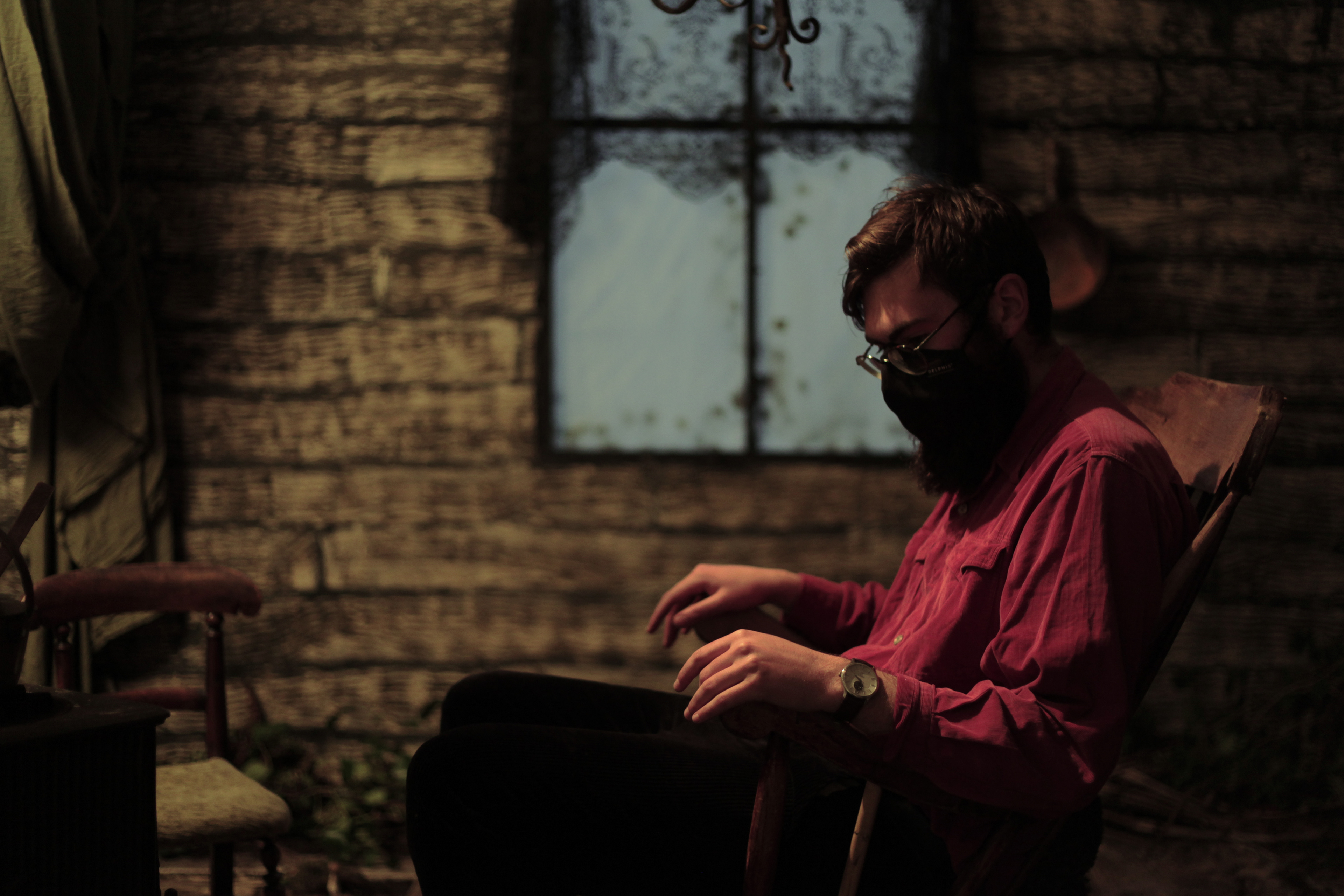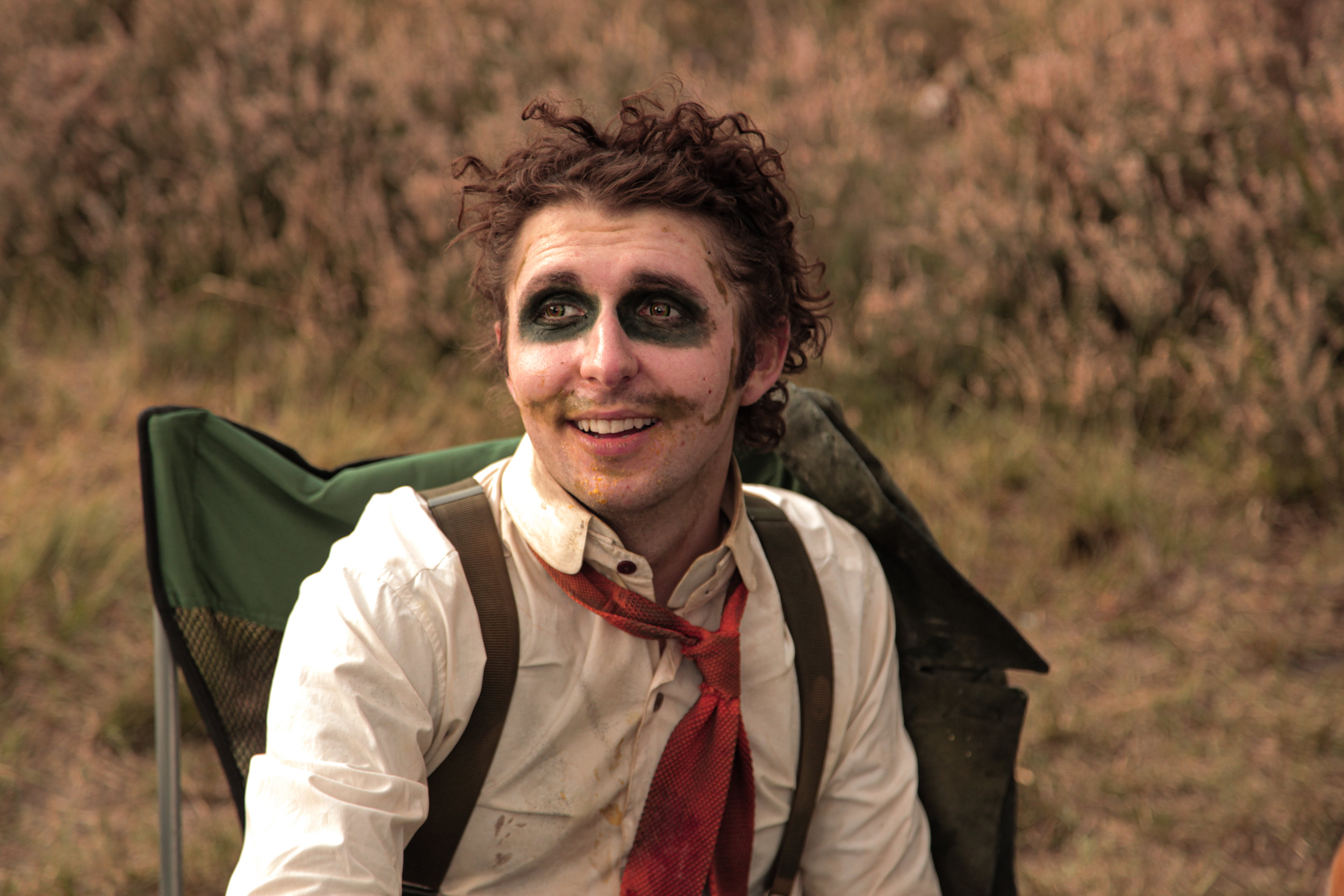 Writer, Director: 
Laurence McManus

Starring:
Arlo Carter, William Wolfe Hogan & Paul Brodie
Director of Photography:
Judyta Potocka
Producers:
Jessica Benson & Laurence McManus
Makeup Designer:
Heather Denyer
Production & Costume Designer:
Andie Scott
Sound Recordist & Designer:
George Lowe
1st AD:
Freyja Pakarinen
1st AC:
Michele Maria Serrapica
Executive Producers:
Tom Carter, Susan Children, Kelley Daniel, John Carter, Paula Aldrich & Andie Scott

​​​​​​​
Full
 crew list and additional material required for promotional purposes available upon request.